A professional look is one of the most important elements of success in the business world. The foundation of this look is the right work clothes. Work clothes are preferred by employees in many different sectors and help employees represent both themselves and their companies.
Features and Benefits of Work Wear
In addition to providing a professional look in the workplace, work clothes also offer many advantages. First and foremost, work clothes ensure the safety of employees. Especially in industrial sectors, employees prevent work accidents with work wear. Additionally, work wear increase brand awareness for companies. By using the company logo and colors on work wear, companies can increase their recognition.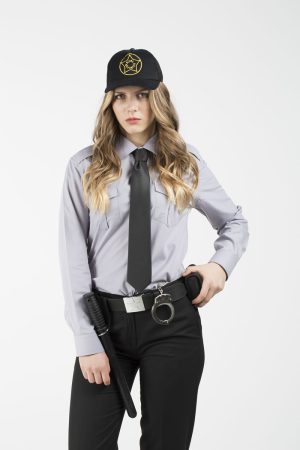 Differences by Sector
Work clothes differ by sector. For example, office workers generally adopt a formal dress style. Suits, shirts, and ties are a suitable choice for office workers. In industrial sectors, work clothes have more protective features. Employees in these sectors can work safely with work wear.
Purchasing and Maintenance of Work wear
When purchasing work clothes, it is important to choose products made of quality and durable materials. Work wear should be washed regularly and maintained. In addition, quality printing techniques should be used for logos and colors on work wear to ensure that they are permanent.
In conclusion, work clothes not only provide a professional look in the workplace, but also offer many advantages. Work wear differ by sector and should be made of quality materials and maintained regularly. Investing in work wear is a key to success in the business world.
Contact Us
Cation Work Wear produces workwear for leading brands in Turkey such as Coca Cola, Tüvtürk, Bridgestone, Migros, Lassa, Betonsa, Mng Kargo, Aksa Doğalgaz, Arçelik, ISS and İpragaz. Cation Workwear is one of the largest manufacturers in the sector, which includes its design and production units. You can contact us with informations in our contact page. Our phone number is +90 212 554 83 31 and our e-mail address is info@cationworkwear.com. We will be glad to help you with bespoke workwear production projects.