Workwear design is an important process in creating a professional and functional look for employees. Workwear design requires attention to detail to ensure that they are comfortable and safe for employees.
Workwear Design: Functionality
Functionality of workwear is a crucial element in design. Workwear must be designed to meet the needs of employees in their work environment. For example, workwear for employees in a construction site must be designed to ensure safety and comfort for employees.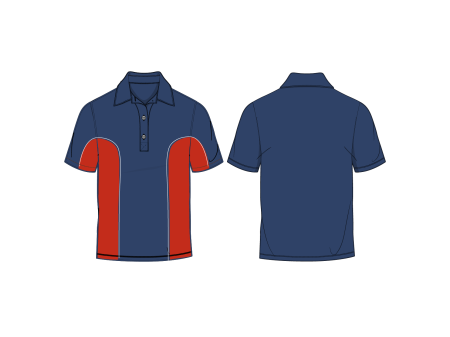 Workwear Design: Branding
Work clothes design should also be in line with the company's brand image and the sector in which it operates. Workwear design should be eye-catching and professional, but also functional. For example, a restaurant company may opt for elegant and clean uniforms, while an industrial company may choose uniforms that offer greater protection to employees.
Workwear Design: Materials
The materials used in work clothes design must be of high quality and durable. Employees wear these clothes every day, so they must be able to withstand wear and tear. Additionally, materials must be comfortable and breathable to ensure maximum comfort for employees.
In conclusion, workwear design is an important element in creating a professional and functional look for employees. Workwear must be designed with functionality, branding, and high-quality materials to ensure safety, comfort, and durability for employees. Investing in high-quality workwear design is an investment in the long-term success of the company and in the safety and satisfaction of employees.
Contact Us
Cation Work Wear produces workwear for leading brands in Turkey such as Coca Cola, Tüvtürk, Bridgestone, Migros, Lassa, Betonsa, Mng Kargo, Aksa Doğalgaz, Arçelik, ISS and İpragaz. Cation Workwear is one of the largest manufacturers in the sector, which includes its design and production units. You can contact us with informations in our contact page. Our phone number is +90 212 554 83 31 and our e-mail address is info@cationworkwear.com. We will be glad to help you with bespoke workwear production projects.