Selecting a Turkish workwear manufacturer is a critical decision for businesses seeking quality and reliability. With Turkey being a prominent hub for textile manufacturing, finding the ideal partner involves considering factors like industry experience, product range, and adherence to international standards. In this guide, we explore the key elements to look for when choosing a Turkish workwear manufacturer, ensuring businesses make informed decisions to meet their specific workwear needs.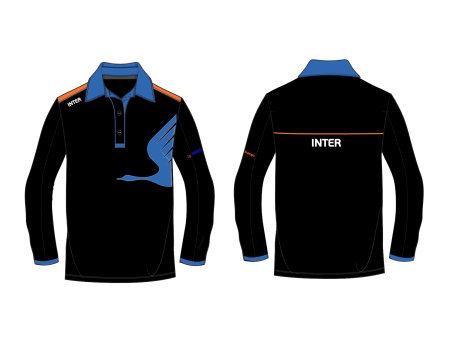 The Unmatched Benefits of Partnering with a Turkish Workwear Manufacturer
Collaborating with a Turkish workwear manufacturer offers businesses a myriad of advantages. These manufacturers are renowned for their commitment to quality, incorporating cutting-edge technology into their production processes. Proximity to Turkey ensures efficient communication and streamlined logistics, resulting in faster delivery times. This article delves into the benefits of teaming up with a Turkish workwear manufacturer, highlighting how it can elevate the quality and dependability of the workwear supplied to your workforce.
Trailblazing Trends: Turkish Workwear Manufacturers at the Forefront
Turkey's textile industry is characterized by innovation and adaptability, with its workwear manufacturers leading the way in adopting new trends. From sustainable practices to the integration of smart textiles, Turkish workwear manufacturers are continuously advancing their offerings. This article explores the emerging trends within the Turkish workwear manufacturing sector, providing insights that can guide businesses toward contemporary, efficient, and sustainable workwear solutions.
Contact Us
Cation Work Wear produces workwear for leading brands in Turkey such as Coca Cola, Tüvtürk, Bridgestone, Migros, Lassa, Betonsa, Mng Kargo, Aksa Doğalgaz, Arçelik, ISS and İpragaz. Cation Workwear is one of the largest manufacturers in the sector, which includes its design and production units. You can contact us with informations in our contact page. Our phone number is +90 212 554 83 31 and our e-mail address is info@cationworkwear.com. We will be glad to help you with bespoke workwear production projects.