Thanks to Cation Work Wear, which continues its activities as a custom design workwear manufacturer, you can have the highest quality workwear. Work clothes are one of the basic elements that protect personnel against all kinds of dangers. There are some basic points to be considered when buying work clothes, which have significant advantages in terms of workplaces. The first feature to be considered in work clothes is the durability of the work suit. Durability is one of the indispensable features in work clothes that assume the body protection function.
How Should Special Custom Design Work Clothes Be?
Workplace dresses should be produced from a type of fabric that stands out for its robustness called ripstop. Ripstop fabrics produced with a special knitting technique can be given properties such as water resistance and fireproofing. Ripstop fabrics are highly resistant to tearing. Another indispensable feature of business clothes is their usefulness. While the products to be selected should fulfill their main functions with high performance, they should also meet expectations inside functions.
The fact that the outfit offers enough storage space is one of the features of the outfit that increases its usefulness. It is necessary to pay attention to the fact that the outfit has more than one hanging apparatus. The reflector detail is also one of the most important features of the clothes. Reflective  custom work clothes make dark environment conditions safe.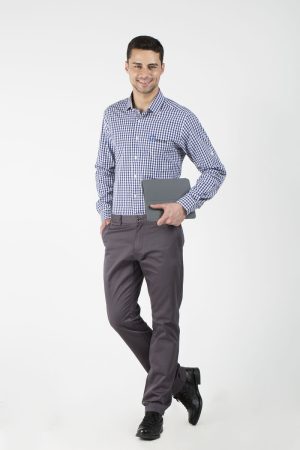 Professional Custom Design Workwear Manufacturer
It is necessary to pay attention to the comfort of work clothes. Clothes that are comfortable also indirectly affect work efficiency and body health. It is necessary to pay attention to the fact that clothes have air permeability. It is extremely important to have waterproof and windproof properties. It is necessary to pay attention to the compliance of work clothes with the standards. You can contact Cation Work Wear for detailed information.
Contact Us
Cation Work Wear produces workwear for leading brands in Turkey such as Coca Cola, Tüvtürk, Bridgestone, Migros, Lassa, Betonsa, Mng Kargo, Aksa Doğalgaz, Arçelik, ISS and İpragaz. Cation Workwear is one of the largest manufacturers in the sector, which includes its design and production units. You can contact us with informations in our contact page. Our phone number is +90 212 554 83 31 and our e-mail address is info@cationworkwear.com. We will be glad to help you with bespoke workwear production projects.