Turkish workwear manufacturer provides you with excellent service with high-quality workwear solutions. You can also choose Cation Work Wear, which operates as a Turkish workwear manufacturer, to take advantage of the quality of these products.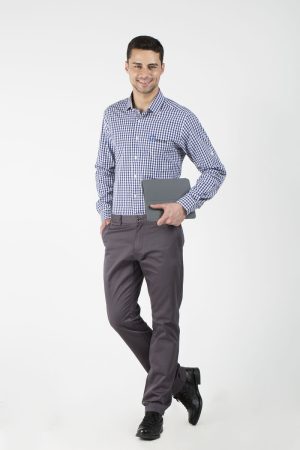 Working Clothes Prices
Prices for work clothes are very variable. The fabric characteristics of the garment, sewing technique, accessories used and the number of pieces of the garment are the main factors affecting the prices. According to these factors, prices differ. For example, There are different types of coveralls for more than one professional group of jumpsuit models. Since the risk factors of each profession are different, the characteristics of the coveralls produced are also different.
There are important differences between a cold climate coverall designed for use in cold climatic conditions and an aluminized coverall designed for use in cases of fire, explosion, and thermal radiation. Cold climate coveralls are made of cotton and water-repellent polyester. This jumpsuit ensures the maintenance of body temperature in cold weather conditions.
Aluminized overalls, on the other hand, are used in areas with a risk of fire and explosion and areas with a risk of thermal radiation. The neoprene fabric used in this specially produced jumpsuit is resistant to temperatures from -20 degrees to +120 degrees. The prices of overalls that have such different characteristics from each other are also different. Cation Work Wear workwear prices are at a level that will compete with market prices. You can buy the work clothes or other equipment you need immediately.
Professional Turkish Workwear Manufacturer
Cation Work Wear, which is an expert and professional in its field, is a company that stands out from the Turkish workwear manufacturer. At this point, you can meet your workwear needs by choosing our company, which offers high-quality and durable products. Just contact us immediately to get detailed information.
Contact Us
Cation Work Wear produces workwear for leading brands in Turkey such as Coca Cola, Tüvtürk, Bridgestone, Migros, Lassa, Betonsa, Mng Kargo, Aksa Doğalgaz, Arçelik, ISS and İpragaz. Cation Workwear is one of the largest manufacturers in the sector, which includes its design and production units. You can contact us with informations in our contact page. Our phone number is +90 212 554 83 31 and our e-mail address is info@cationworkwear.com. We will be glad to help you with bespoke workwear production projects.