Uniform manufacturer Turkey
Originally, work clothes have been created to protect people's bodies from harsh environments. In the beginning, dirt was the biggest concern, but as the industry evolved and companies developed, the function of work clothes has changed as well. Today, every profession needs different protections against cold, heat, electricity, heavy machinery, chemicals or water. Cation Workwear is leader workwear and uniform manufacturer Turkey, with a great experience in the field of technic textiles.
Respecting the safety regulations
As an important uniform producer, we comply with all health and safety regulations, such as French and European standards. Our uniform production is designed by our experienced team with the best materials. Highly protective textiles keep the workers safe and free from care while providing them comfort. The personal protective equipment is easy to wear, maintain and has a pleasant visual design, in accordance with customer's preferences. Cation Workwear is a uniform manufacturer Turkey that offers a wide variety of uniforms and personal protective equipment (PPE), with many designs and colors.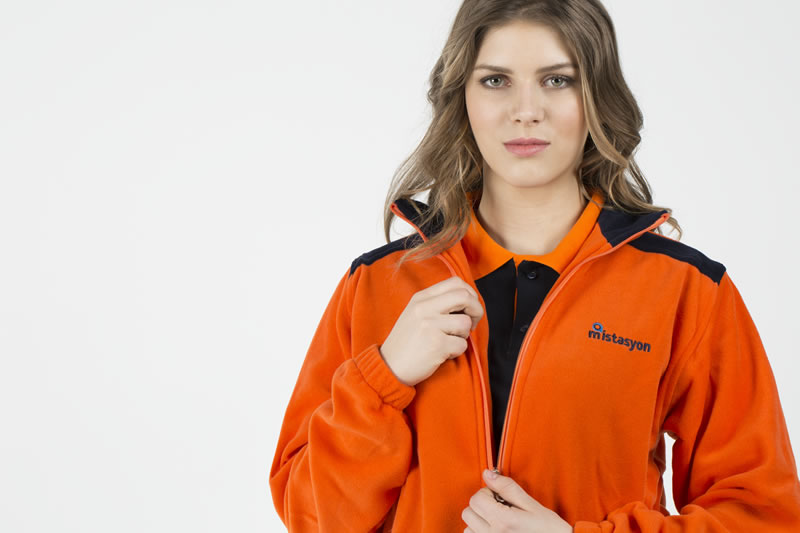 Benefits of wearing uniforms
The main benefit of wearing workwear is protection. However, workers that are not exposed to dangers can wear uniforms, which triggers lots of other advantages. For example, corporate wear and uniforms, in general, can improve the image of the company, boost up the business awareness, gives a feeling of belonging, promotes equality between ranks and encourages mutual growth. Besides these advantages, all of our work clothes are specially designed to offer comfort. We are also working with an experienced team of designers and we are making sure that our customers will fall in love with their uniforms. For this matter, we are not a usual uniform manufacturer Turkey, we are a leader in technic textiles and one of the best manufacturer whose mission is high-quality production.
Contact Us
We as Cation Workwear & Uniforms are providing best quality workwear and uniform product to Turkey's leading companies such as  Mercedes-Benz, Tüvtürk, Enerjisa, Betonsa, Aksa Doğalgaz, Doğuş Otomotiv. You can get in touch with us with our contact page, or send us an e-mail at info@cationiselbisesi.com or call us on +90 212 554 83 31.